FORGE Foundation Hosted a 2023 Interview Day at EMCC Communiversity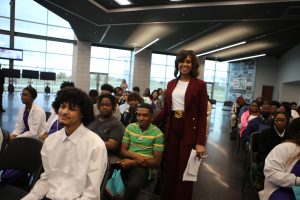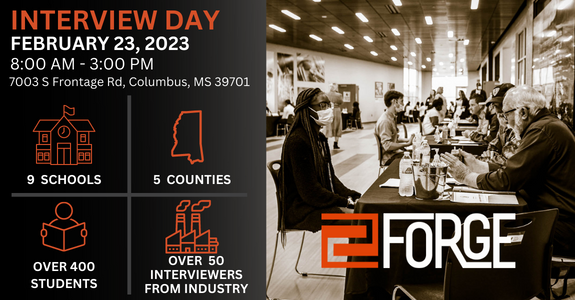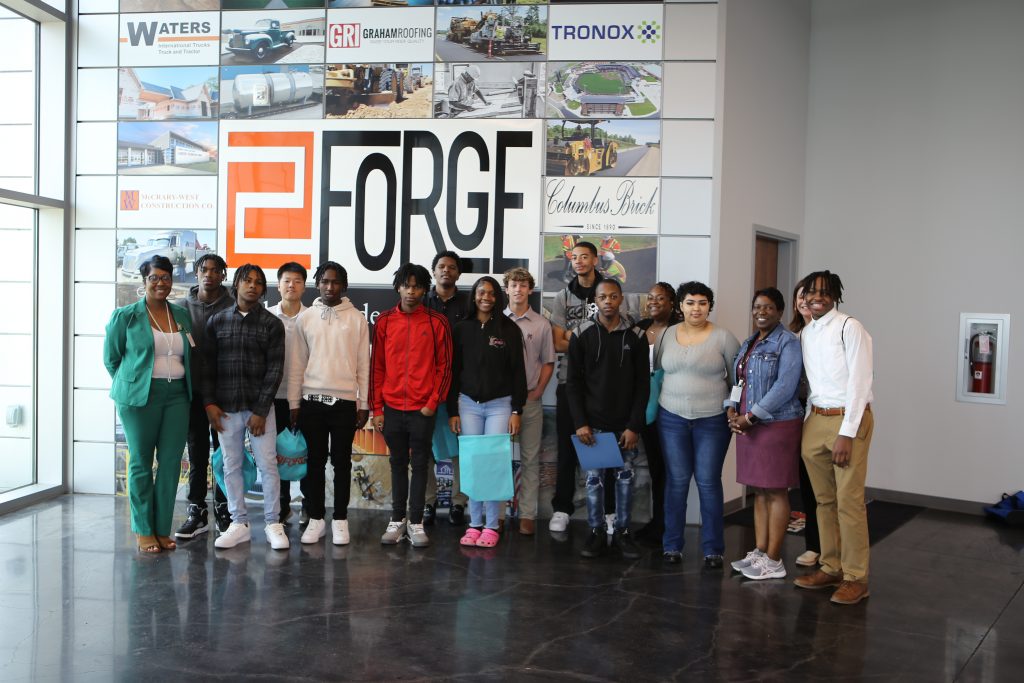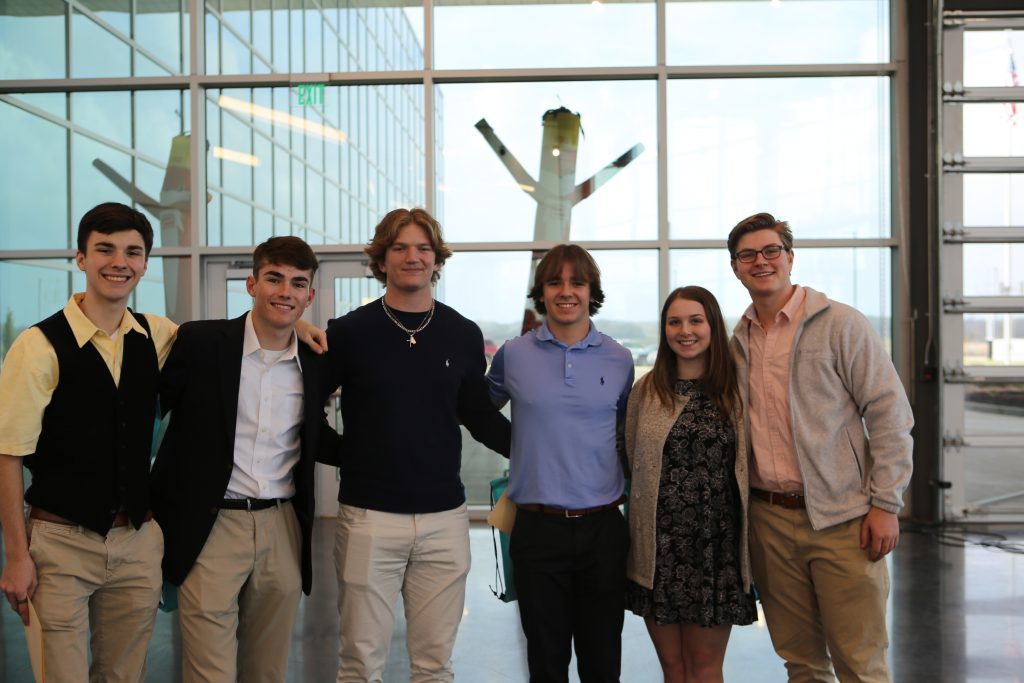 Columbus, MS- Golden Triangle workforce development foundation, FORGE, is partnering with EMCC Communiversity on February 23, 2023, to present the 2023 Interview Day to help CTE and high school students with the necessary skills for entering the workforce.

FORGE is expanding this event to include over 400 students from nine schools in five Mississippi counties. Before the event, students will have the opportunity to watch a video produced by FORGE on the dos and don'ts of interviews, resume writing, social media, how to properly shake hands, and other skills necessary for entering the workforce. Students are required to come dressed for an interview with five resumes in hand.

"Investing in the next generation is vital to the growth of Columbus and our surrounding area, says Amy Bogue of Allegro Clinics. Allegro loves participating in helping students develop interview skills while also beginning early recruitment."

Founded in 2018, FORGE is comprised of a group of multi-generation, locally-owned small businesses with a vision of strengthening partnerships to develop the skilled-construction workforce pipeline in Northeast Mississippi. Today, the organization and its membership produce a full-scale workforce initiative from kindergarten to university, involving every segment of the education pipeline in between.
"We hope students feel prepared and empowered, not only with the information they need to help them move into a career but with the confidence they need to interview well and gain employment," said a FORGE member.

Interview Day is a one-day event that brings more than 75 industry professionals from all CTE programs. These industry professionals will include construction, industrial maintenance, welding, health, auto, law, business/marketing, culinary, robotics/engineering and more. We believe the quicker these students are taught these skills, and the more frequently they practice these skills, the more prepared they will be for entering the workforce.

To learn more about FORGE or to connect with their membership, visit www.forgeyourpath.org.