We want to not only provide you with great resources but connect you to great resources. Check out these great scholarship opportunities!
Scholarships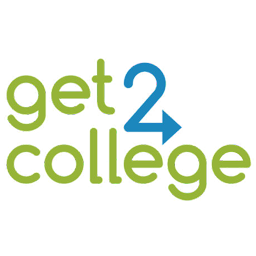 A program of the Woodward Hines Education Foundation, Get2College specializes in college planning and financial aid in Mississippi. We serve any student seeking a post-secondary education, with a special focus on students who have been traditionally underrepresented in college.

Each year, we look for the next generation of aspiring workers who will work smart and hard. The Work Ethic Scholarship Program doesn't focus on test scores, grades, or grammar. It's about the people who share our values and understand the importance of work ethic, personal responsibility, delayed gratification, and a positive attitude.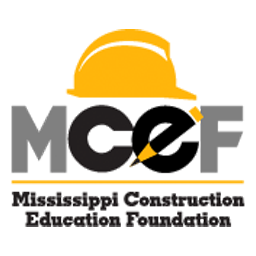 The Mississippi Construction Education Foundation (MCEF) is a non-profit organization whose mission is to promote careers, recruit capable individuals, and train a quality workforce for the construction industry in Mississippi. In 1996, a coalition of construction associations formed MCEF.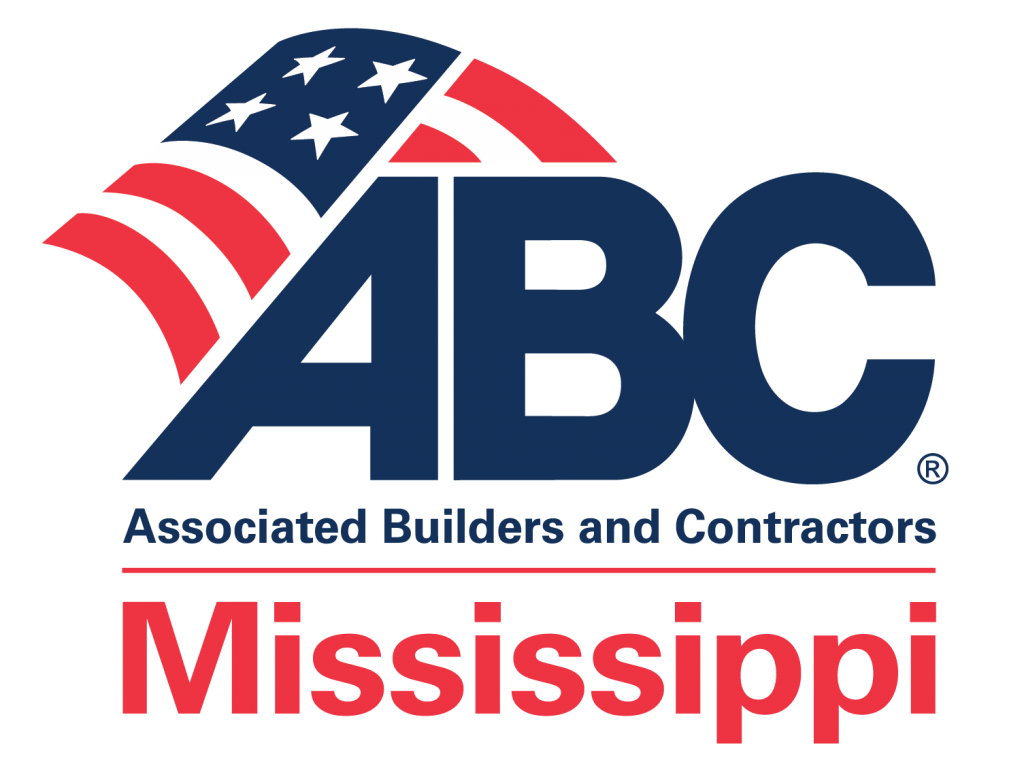 Associated Builders and Contractors (ABC), a national construction industry trade association, represents 21,000+ chapter members. ABC was founded in 1973 and is positioned as one of the largest chapters in the nation representing a diverse membership of general contractors, subcontractors, suppliers and associates. Key benefits include government representation, networking, safety training, education, simplified job and plan access and member discounts.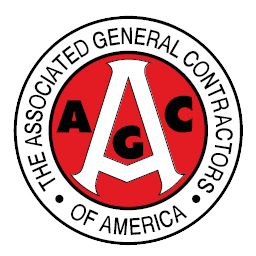 The Associated General Contractors of America (AGC) is the leading association for the construction industry. AGC represents more than 26,000 firms, including over 6,500 of America's leading general contractors, and over 9,000 specialty-contracting firms. More than 10,500 service providers and suppliers are also associated with AGC, all through a nationwide network of chapters.
Resources
Are you looking for tips on how to write a resume? How to apply for jobs online? Prepare for job interviews? The Columbus Lowndes Library offers free job coaching resources by appointment! Call 662-329-5300 and schedule your appointment today.
---
Are you needing to brush up on your computer skills? The Columbus Lowndes Library offers computer classes that help with typing, email, internet safety and more. To register for a class, call 662-329-5300.